conversion

Former Italian Embassy

, Bonn
the project
Built in 1903, the building housed the Embassy of Italy until 2003. After moving to Berlin, the property used as an office building is sold and returned to residential use.
The three-storey Wilhelminian style building is followed by a 4-storey 'new building' from the 1960s. Maintaining the historical building substance, high-quality apartments are built that match the villa character of the building.
project data
building type
residential buildings
scope of services
HOAI service phases 1-4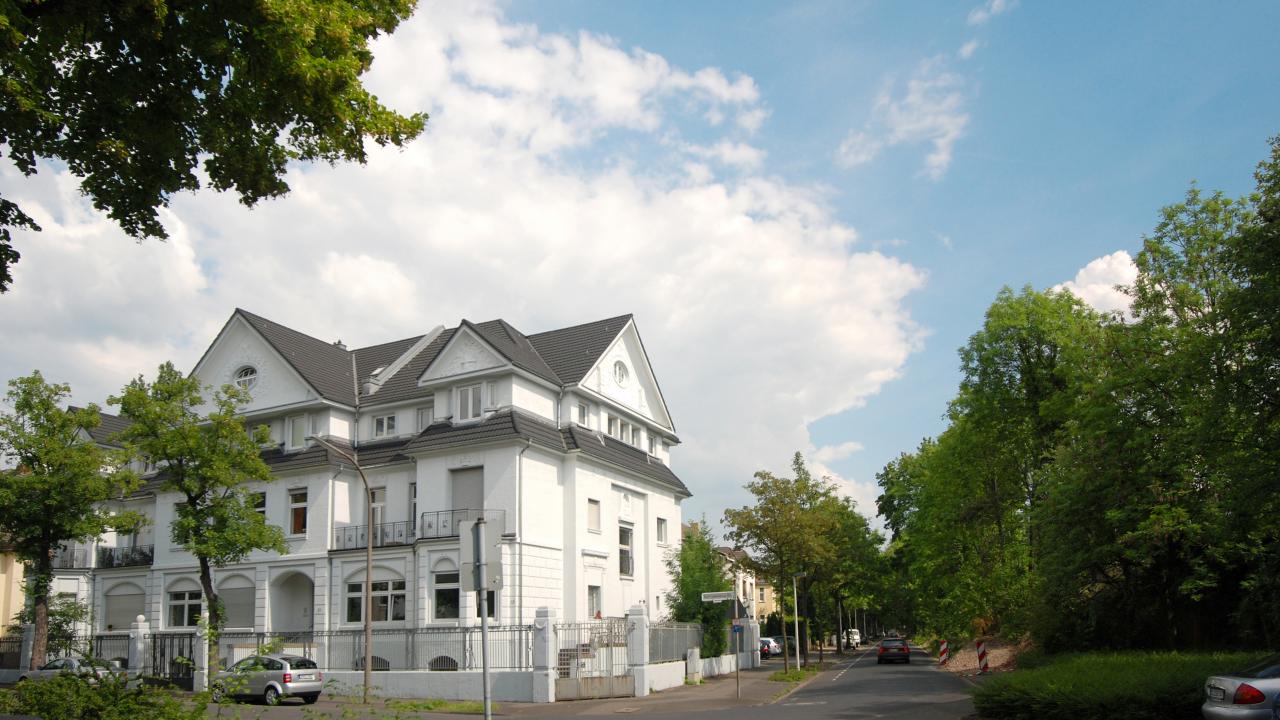 our work
In close cooperation with the Lower Historic Monuments Authority, eleven apartments will be created in the 'Altbau' and three in the extension building. Especially in the 'old building' generous, up to 4 m high apartments will be created with some unconventional cut-outs.