reconstruction and conversion

House 'N' family home

, Bonn
the project
The detached house with granny flat was built in 1975 and is extensively renovated and rebuilt. A part of the measures is the development of the so far unused pointed bottom. Due to the hillside location, the building is two-storey facing the street, but only one-storey on the garden side. The ground floor of the building is accessed laterally via an external staircase. The granny flat in the basement is at street level.
project data
building type
residential buildings
services
reconstruction and conversion
area
residential
conversion and reconstruction
scope of services
HOAI service phases 1-8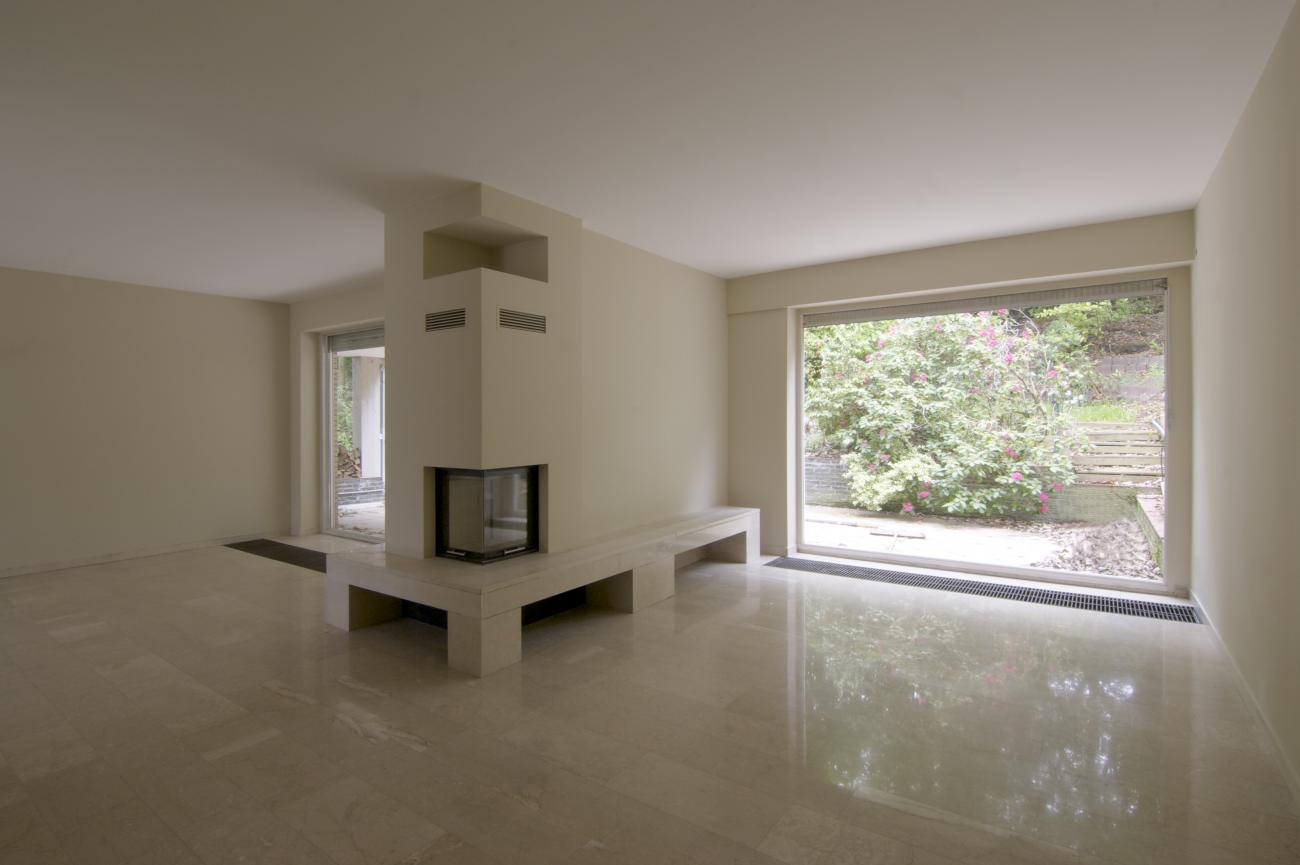 Unsere Maßnahmen
Der Spitzboden wird als Schlaf- und Aufenthaltsraum ausgebaut und über den Einbau einer Holztreppe erschlossen.
Sowohl zur Straße als auch zum Garten hin, werden Dachflächenfenster für die optimale Belichtung der neuen Ausbauflächen eingebaut.
Das Dach wird energetisch saniert und neu gedeckt. Die sich zur Straße hin orientierende Loggia wird zu einem Wintergarten umgebaut. Durch den  teilweisen Abbruch und das Versetzen nichtragender Wände entstehen großzügige Wohnflächen und ein offenes Raumgefüge.