reconstruction and conversion

House 'N' family home

, Bonn
the project
The detached house with granny flat was built in 1975 and is extensively renovated and rebuilt. A part of the measures is the development of the so far unused pointed bottom. Due to the hillside location, the building is two-storey facing the street, but only one-storey on the garden side. The ground floor of the building is accessed laterally via an external staircase. The granny flat in the basement is at street level.
project data
building type
residential buildings
services
reconstruction and conversion
area
residential
conversion and reconstruction
scope of services
HOAI service phases 1-8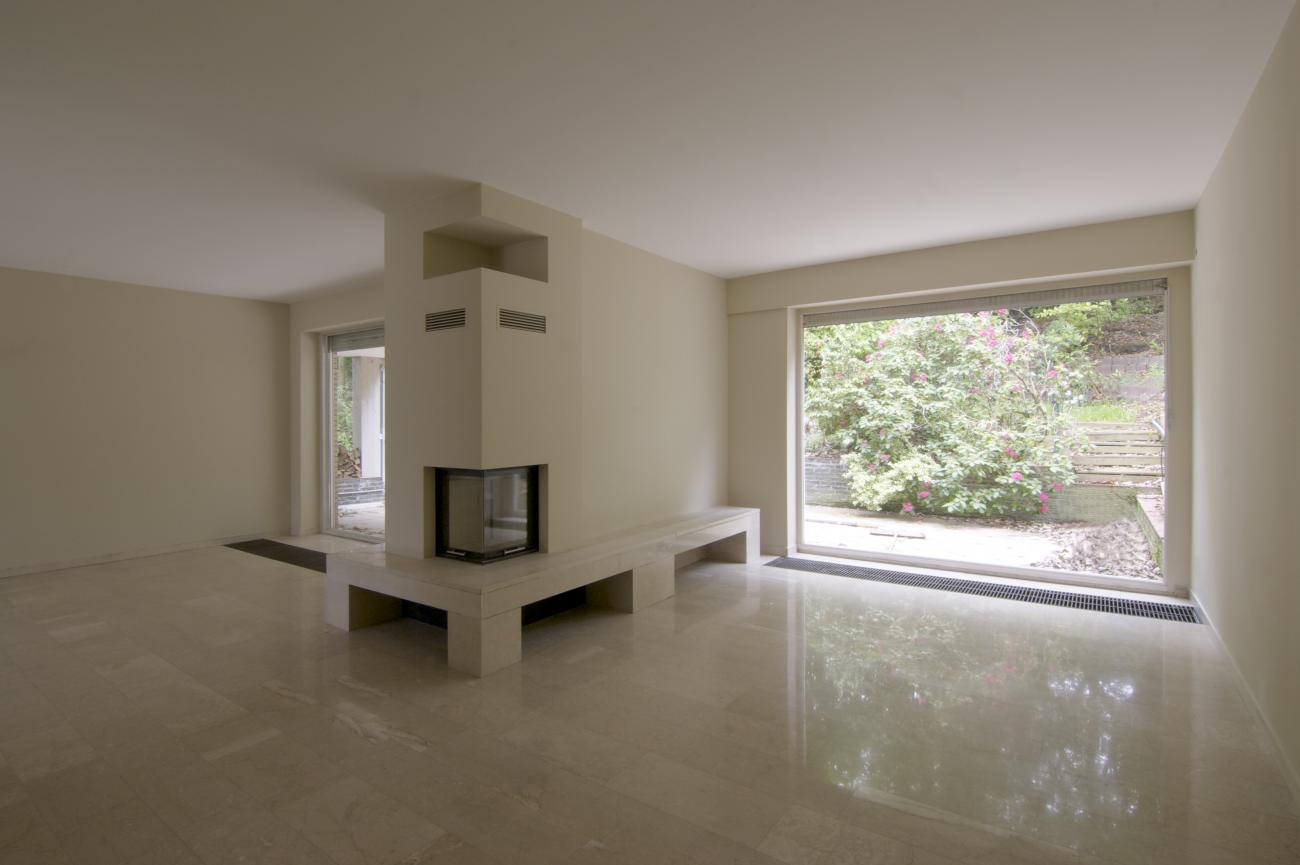 our work
The loft is expanded as a bedroom and lounge and accessed via the installation of a wooden staircase. Both to the street and to the garden, roof windows are installed for optimal exposure of the new development areas.
The roof is energetically reconstructed. The loggia, which looks towards the street, is being converted into a conservatory. The partial demolition and the displacement of non-projecting walls create generous living space and an open spatial structure.